Services
Weight Loss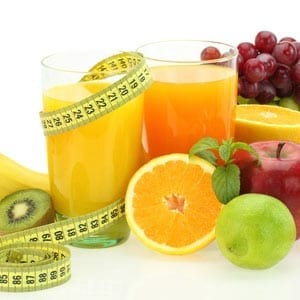 We want you to not only look great, but also feel great. That's why we offer customized weight loss and management plans tailored to your needs and your body.
Hypnotherapy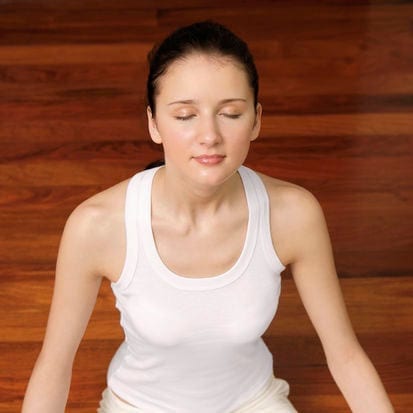 Hypnosis is simply a tool that allows us to get the information you need to make the transformation you need to achieve the goals YOU desire in a safe way!
Zyto Scans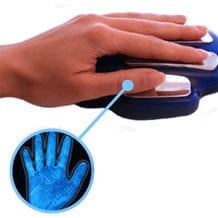 What if your body could talk to you and tell you what it needs? Now you can find out with the Zyto Scan, bio-communication scanner that measures overall health.
Allergy Testing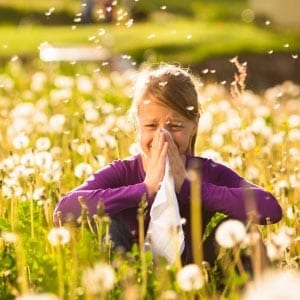 The question about allergies is not what you are allergic to. It's how many things you are allergic to? We will provide you with the answers and a plan to attack allergies.