A safe and effective program to promote good health, prevent disease, and bring energy back into your body.
Detoxification is one of the most important factors in the promotion of good health and disease prevention. The M'lis detoxification program cleanses toxins, mucus, and other waste materials in the intestinal tract and major vital organs, and the entire body as well. Their formulas are all natural and have been being used since 1985. You are using a program that is safe and effective. For a health maintenance program and prevention program, detoxification can be performed 3-4 times per year. Often it is advised to do a detox during the seasonal changes in the year.
Detoxifying can help alleviate many different symptoms that are simply bogging your body down and keeping you from creating long lasting results. If you have any of these symptoms. a detox may be just what your body needs:
Fatigue or lack of energy
Overweight or underweight
Digestive problems
Irregularity
Cravings & Addictions
Headaches
Mood swings, anxiety, depression
Low resistance to illness/infection
Allergies, asthma
Skin disorders
The M'lis Cleanse is prescribed and endorsed by thousands of licensed professionals. Easy to follow and safe, it was designed by Dr. Linda T. Nelson to be the quickest system for achieving the benefits of a truly clean body.
The Benefits of Detoxification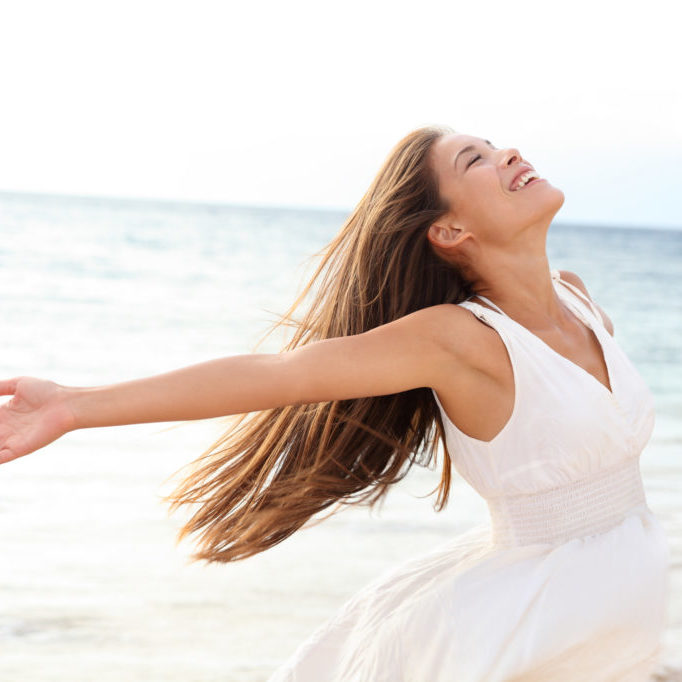 Increase in energy
The digestive tract can rid itself of accumulated waste and putrefied bacteria. (Typical weight loss is between 2-8 lbs. of water and waste during a 3 day cleanse.)
Liver, Kidneys, and blood are purified, and function more effectively.
The peristaltic action of the colon is strengthened
A mental clarity occurs that is not possible under constant bombardment of chemicals and food additives
Dependency on habit forming substances such as refined sugar, caffeine, nicotine, alcohol, and drugs greatly diminished
Bad eating habits are broken. When you are coming off the program it is easier to make wiser food choices.
The stomach has a change to rerun to normal size, making it easier to control the quantity of food eaten.
What the M'lis Cleanse Includes
Intestinal Cleanser
A cornerstone piece of the industry-leading M'lis Detoxification Kit, this all-natural herbal remedy promotes the elimination of harmful toxins to improve your complexion and enhance your well-being.
9 powerful herbs that help remove health-robbing toxins
Encourages timely elimination, relieves painful stomach cramps, diarrhea, bloating and gas
Body Purifier
Detox Body Purifier helps cleanses your circulatory, lymphatic and respiratory systems as part of an M'lis Detoxification Kit or can be used on its own to strengthen your immune system every day. Detox encourages healthier skin, clearer breathing, happier moods and increased energy.
11 potent natural herbs to rid the body of health-robbing toxins
Helps soothe, revitalize, and soften the skin
All-natural immune booster
Fiber
This unique combination of soluble and insoluble fiber prevents uncomfortable bowel movements like constipation and diarrhea as part of the M'lis Detoxification Kit. Fiber improves weight loss, relieves digestive pain and supports natural cholesterol reduction.
Powerful fiber blend that relieves stomach and bowel pain
Dramatically improves weight loss results
Gluten free
[VIDEO] Learn More About the M'Lis Detox Program
Detox Program
$199
per session
Consultation + support throughout the process
Includes the M'lis Detox Kit supplements